Various Items for sale or trade.
Tally P-150 High Speed Paper Tape Punch.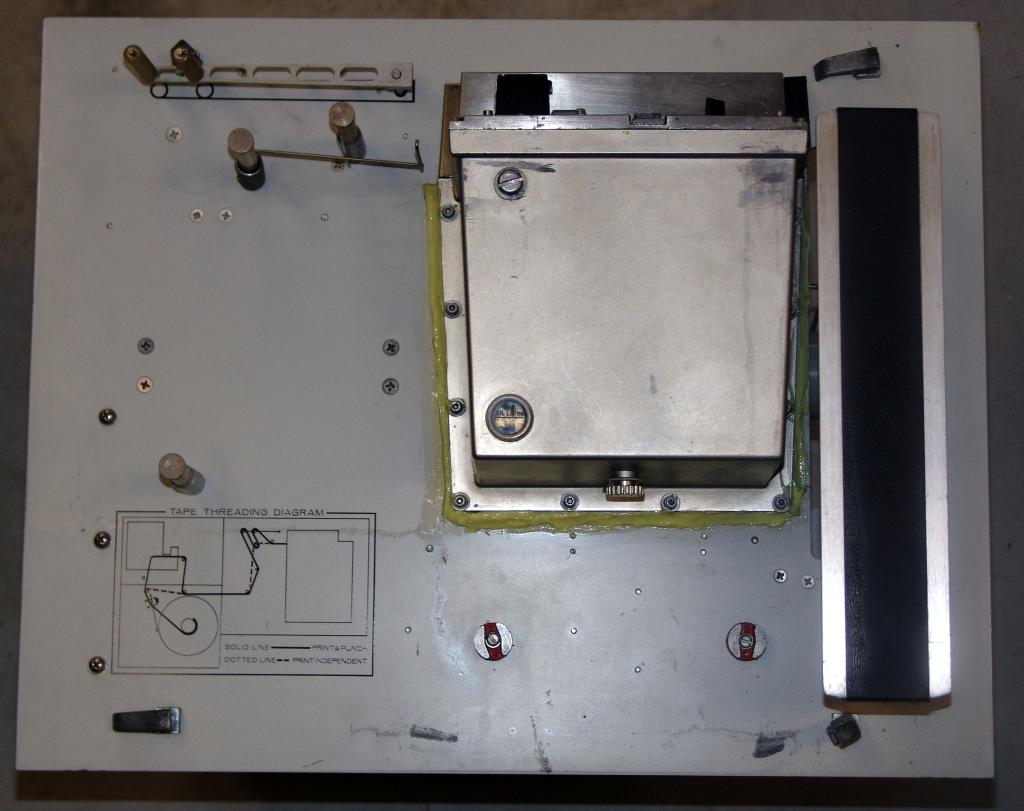 For more info you can contact me at: b o b a l a n (at) s b c g l o b a l (dot net).
Sorry about the email, just remove the spaces and use @ and . where needed.